New Zealand Prime Minster Jacinda Ardern has announced a late change to this year's daylight savings arrangements.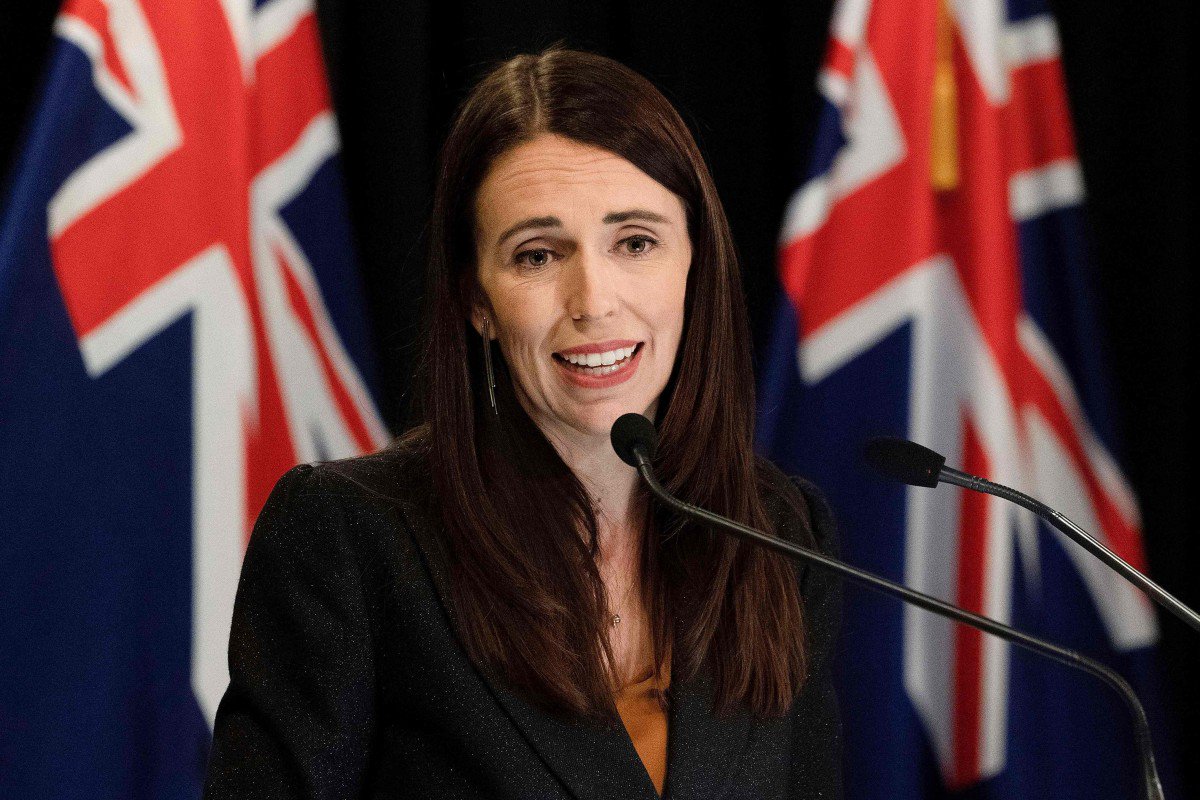 She has tweeted that the Labour led Government will rush through legislation this Monday to extend daylights savings in 2019 by one month.
Next Saturday night, New Zealanders were going to moving their clocks back one hour. However, this new legislation will delay this until 7th May 2019.
When pressed for the reason Ardern said that she and her partner Clark Gayford had just managed to get their daughter Neve into a good sleeping routine. They were concerned that any disruption to the nation's time zone could cause a disruption to her nightly routine.
Talking candidly to Kiwi Kids News, Ardern said that Neve has just got into a nice little evening pattern of dozing off while watching Shortland Street. An hour change would mean that Neve would be forced to watch Australian soap Home and Away.
Ardern was confident most New Zealander's would agree saying that "we don't want any young child in New Zealand watching Home and Away, let alone it being the last thing they see before their sleep."
As expected Deputy Prime Minster, Winston Peters, was excited about the new law. He developed a nice routine on a recent trip to Turkey where he started having afternoon naps. This new legislation will enable him to keep those naps back here in New Zealand.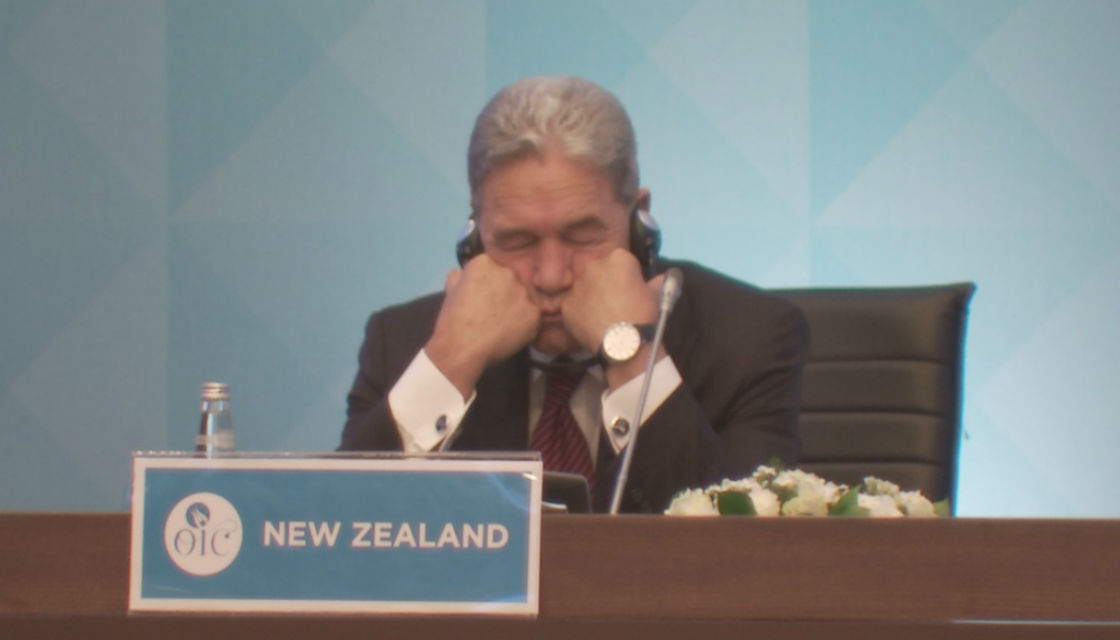 Well done for reading this article.
However, this article is not real. Happy April Fools Day