Prime Minister Jacinda Ardern has met with the CEO of Twitter today.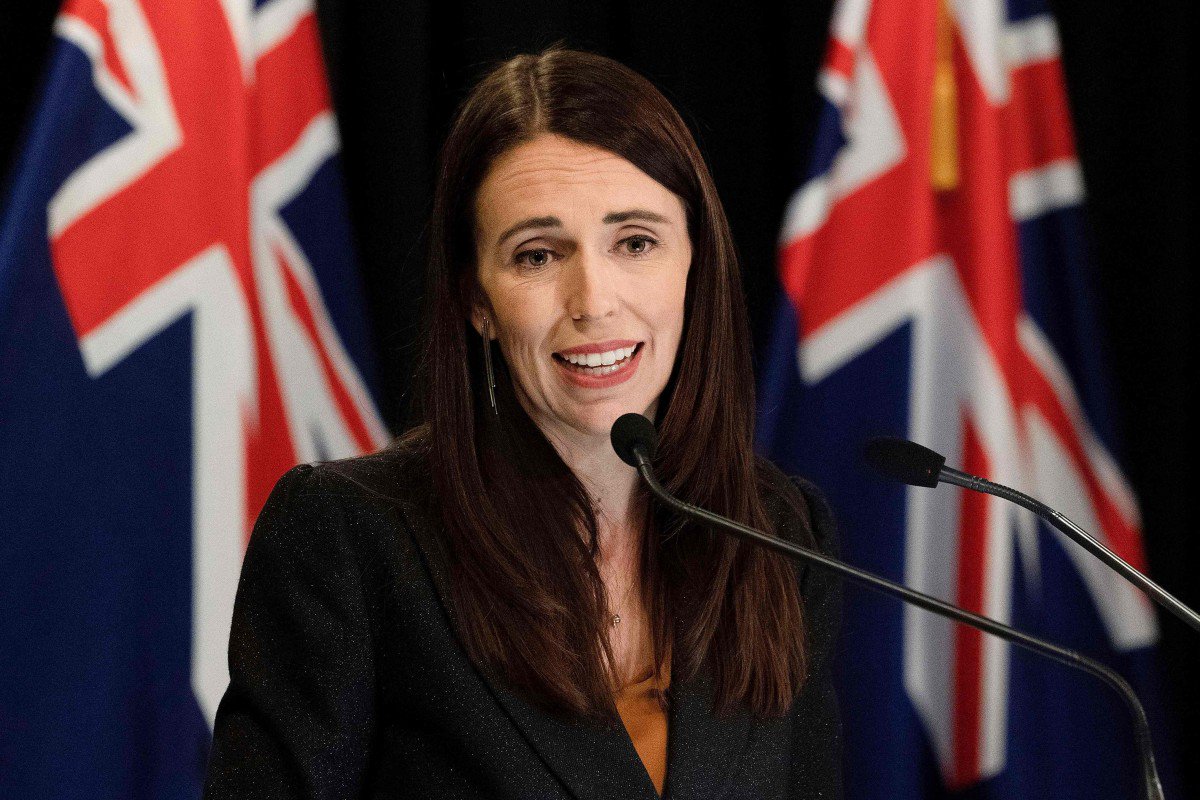 Ardern met and talked with Jack Dorsey about getting rid of extreme groups on the social media site.
Ardern and Dorsey had a meeting in Paris earlier this year following the Christchurch Attacks.
A spokesperson for Ardern said conversations between the two have been ongoing.
A number of social media sites have been criticised for not doing enough to keep people safe online and get rid of extremist views.