Burglars have broken into one of Europe's largest treasure collections in Germany and stolen three diamond jewellery sets.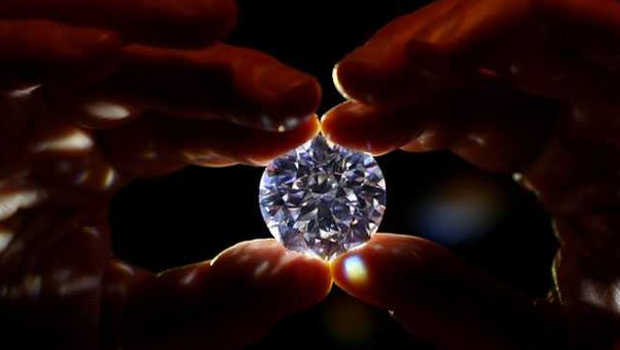 The historic sets consist of 37 parts each, and there are fears the thieves may try to break them up.
A German newspaper has reported that the thieves had grabbed jewels worth €1bn ($NZ1.7 billion) from the Dresden Green Vault.
However, the items are priceless and cannot be sold on the art market legally, as they are too well known.
There is speculation a fire disabled the museum's alarm system, and also put out some of the street lights.