The last week and a half have had two premier league matchweeks, so this is a double review.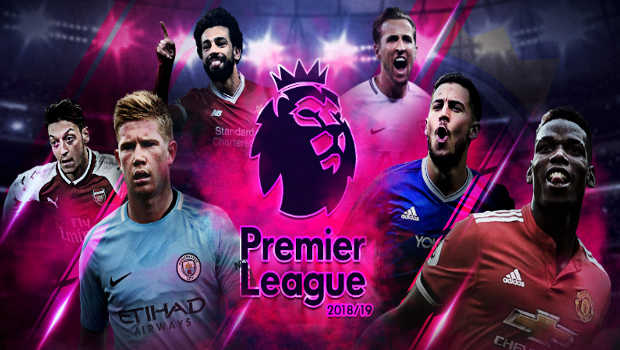 It started with Huddersfield beating Wolves 1-0, Steve Mounie grabbing a goal in the 91st minute. The next few games were Everton beating Cardiff City 3-0, Leicester beating Brighton 2-1, and Newcastle beating Burnley  3-0.
After that it was Southampton winning against Fulham 2-0, and Arsenal thrashing Bournemouth 5-1. Another match was Man United beating Crystal 3-1, Romelu Lukaku scoring two and Ashley Young with one. The remaining matches that week were Liverpool beating Watford 5-0, Man City getting 3 points with a  1-0 win against West Ham, and Chelsea beating Tottenham 2-0.
Another gameweek came a few days later, starting with Tottenham hanging on with a 1-1 win against Arsenal, and Crystal Palace easing past Burnley 3-1. 
Next was Brighton scoring a late goal to beat Huddersfield 1-0, Man City staying at the top with a 1-0 win against Bournemouth, and Man United nicking a goal in the 88th minute to beat Southampton 3-2.
Other games included Wolves beating Cardiff 2-0, West Ham winning against Newcatsle 2-0, and Watford scoring late to win 2-1 against Leicester.
The remaining games were Fulham vs Chelsea, Chelsea winning 2-1 with 2 first-half goals, and Liverpool vs Everton. The Merseyside derby ended a 0-0 draw both teams earning a point. A lot of late goals sums up these two matchweeks, I hope next week can be as exciting!