This is a double review as there were two matchdays that took place last week. It started with Man City beating Fulham 2-0, then Crystal Palace relegating Huddersfield with a 2-0 win at home.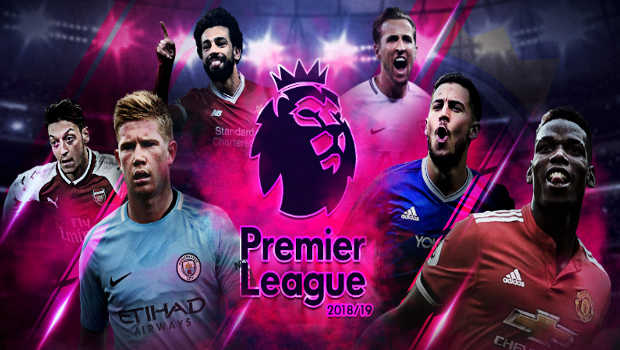 Next was Leicester beating Bournemouth 2-0, and Man United winning 2-1 at Old Trafford against Watford.
More games included Burnley winning 2-0 against Wolves, Southampton beating Brighton 1-0, West Ham losing to Everton 2-0, and Chelsea beating Cardiff City with a goal in the 91st minute of the game.
The last two games that matchday were Liverpool nicking a goal in the 90th minute to beat Tottenham 2-1, and Arsenal beating Newcastle 2-0.
The next matchday's first games were Wolves beating Man United 2-1, and Fulham being relegated with a 4-1 loss to Watford.
The last few games were Chelsea thrashing Brighton 3-0, Tottenham beating Crystal Palace 2-0, and Man City beating Cardiff City 2-0.
I look forward to next week after an exciting lot of matches.