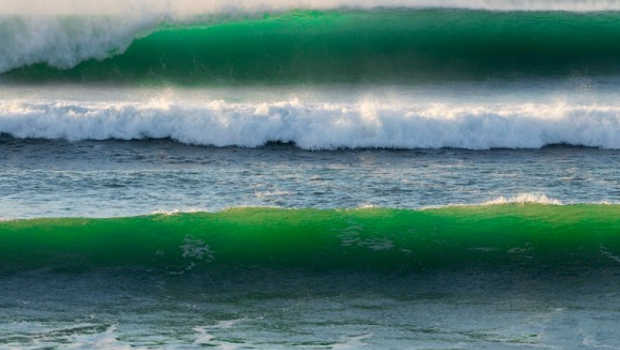 A tropical cyclone making its way down the east coast could lead to swells of up to four metres in Gisborne.
Earlier this week, beaches around Mt Maunganui were kept busy due to the rough waves. The popular base track around Mt Maunganui was closed.
The powerful swells were now on the way south.
Beachgoers are asked to be careful in and near the water.
Large waves could be very unpredictable and potentially life-threatening.