Pope Francis has been rescued from a faulty elevator by firefighters.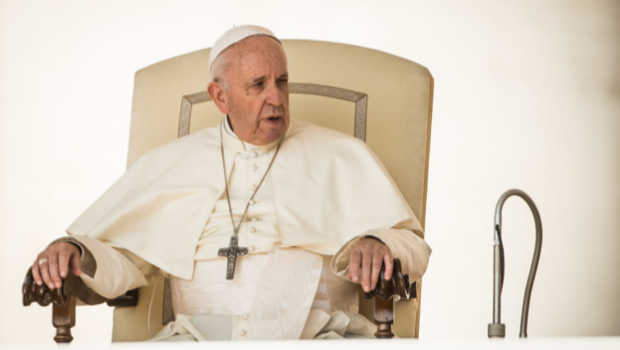 The leader of the Catholic church was stuck for 25minutes before help arrived.
Due to the event, the Pope arrived 7 minutes late for his traditional noon appointment in Saint Peter's Square in Vatican City.
He apologised to the crowd when he arrived saying that a "drop in tension" caused the elevator to stop.
Pope Francis seemed to take the whole event in stride. He even asked the crowd that had come to see him for a "round of applause for the fire brigade".