An Ethiopian Airlines jet bound for Kenya's capital, Nairobi, crashed shortly after take-off from Addis Ababa, killing all on board.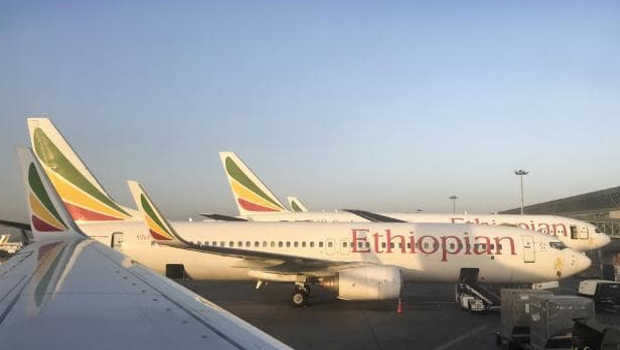 There were 149 passengers and eight crew members on board. The people were people from more than 30 nationalities.
The cause of the disaster is not yet clear. However, the pilot had reported difficulties and had asked to return to the airport.
Ethiopian Prime Minister Abiy Ahmed has declared 11 March as day of national mourning.
It was the second Boeing 737 Max-8 to crash in five months, when a Lion air plane crashed into the sea near Indonesia.