A small penguin has swum from New Zealand Australia.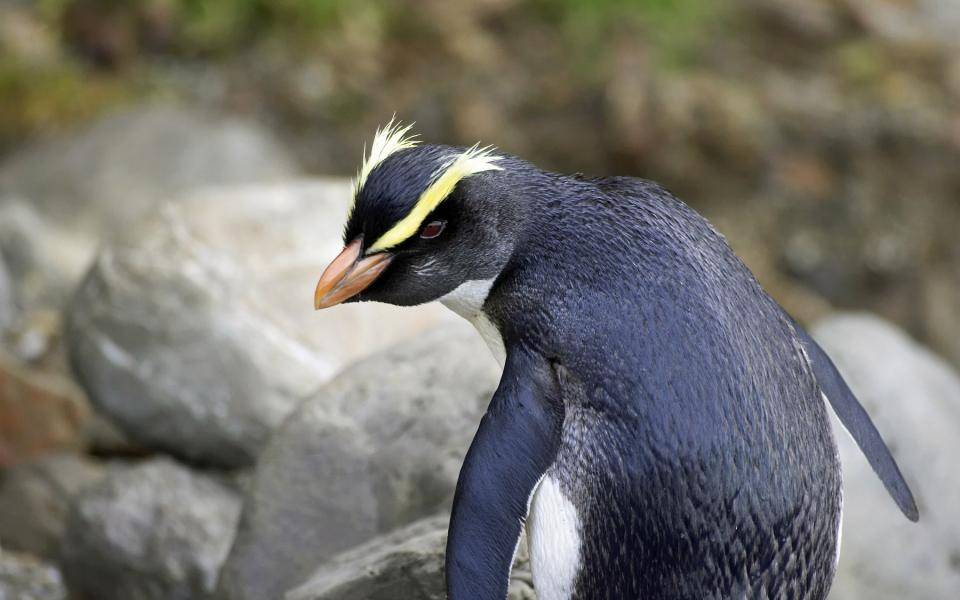 The Fiordland penguin was found struggling against rocks in the shallows at Kennett River, west of Melbourne, on 10 July.
It was taken to Melbourne Zoo by the marine experts and given a balance of fluids and nutrients until it was well enough to eat. It has just been re-released back into the wild in the hope it will make its way back to New Zealand.
The penguin had travelled 2500km .
Penguins can't fly, but they are among the fastest swimmers on the planet.