A small cobbled street in Paris has become such a hit on Instagram that residents have asked the council to close the street.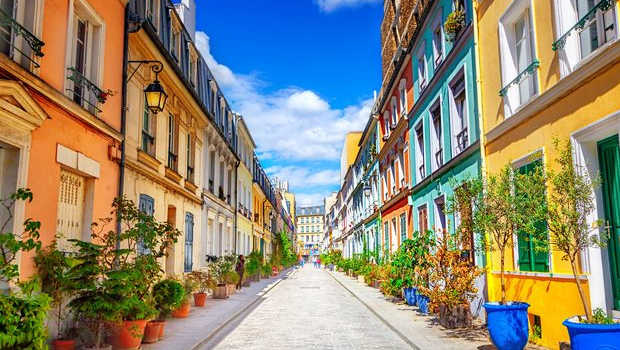 Residents of Rue Cremieux have had enough of thousands of people visiting their street everyday.
The Rue Crémieux is famous for its un-Parisian paint job. The buildings are festooned in pastel paint jobs with pinks, purples, blues, oranges and greens lining the small cobblestone street.
Residents have asked the city council to provide a gate that can be closed at peak times – evenings, weekends and at sunrise and sunset, when good light attracts people searching for a perfect Instagram picture.