The Pacific Island Forum was held in Tuvalu last week.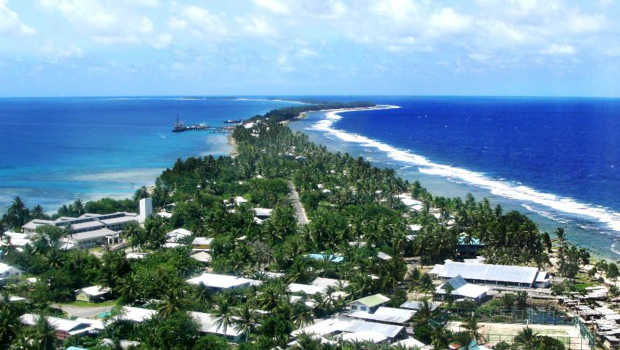 The meeting saw the Pacific region's 18 presidents, prime ministers and premiers all attend.
The main talking point at the meeting was around climate change and the things that countries could do in this area.
The final statement declared a climate crisis, called for an immediate phase out of coal, a commitment to reducing emissions to 1.5 degrees, and the replenishment of the UN's Green Climate Fund.
However, this was only backed by the region's nine smallest countries, including Tuvalu. It was not backed by New Zealand or Australia.