More than 800 Māori place names made official by the New Zealand Geographic Board.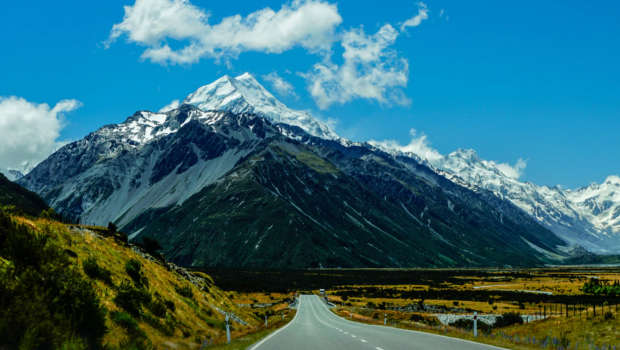 The NZGB, which is the country's place naming authority, says it's an important move for all New Zealanders.
The change in the names comes as part of an effort to "keep stories alive".
The new changes see the correct spelling of popular New Zealand destinations such as Taupō, Whakatāne, Whangārei, and Lake Wānaka have been ensured.
Many of the new names have macrons applied to them. It is hoped that it should help New Zealanders with the pronunciation of some places.
Many Māori place names have important stories behind them, so ensuring the correct spellings will help keep those stories alive.
The full list of official Māori place names can be found here.