Wellington City councillors are in opposition to Victoria University changing its name.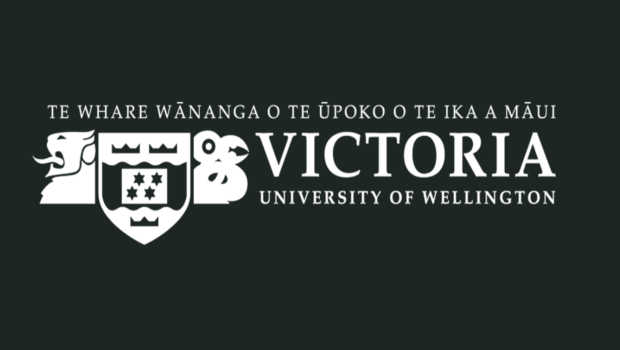 Victoria University has been trying to change its name to Wellington University for some time.
The university is considering legal action against that decision.
The university believe changing the university's name would help it have a decent global brand.
However, it seems most people are not in favour. A survey of 2000 people found that 75 per cent were against it.