Online purchasing will now get more expensive for New Zealanders.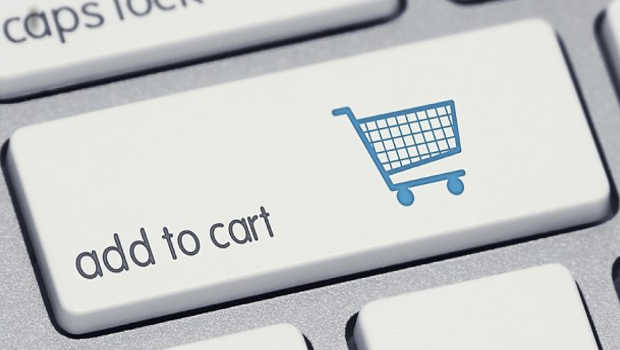 Offshore retailers selling products in New Zealand will now be required to collect and pay GST.
The rule applies to businesses selling goods online in the country worth more than $60,000 annually.
The changes are intended to help local suppliers compete with online overseas companies.
It is expected that the government will earn roughly $130 million in revenue each year, by 2022.