New Zealand can no longer claim to have the steepest street in the world.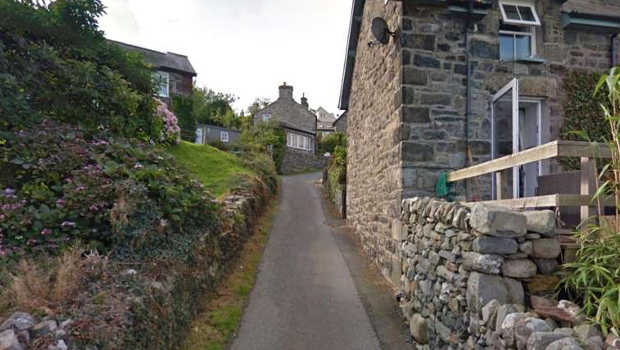 A street in the Welsh seaside town of Harlech has come forward to take the crown, with its street – Ffordd Pen Llech. Officially this street has a gradient of 37%.
Baldwin Street in the South Island city of Dunedin had for years been known as the world's steepest street.
The result comes after a campaign by Welsh residents led by a local entrepreneur.
To qualify for the record, a street must be fully paved with buildings along it. The measurement is based on the highest gradient over a section of 10m.
Ffordd Pen Llech runs past Harlech Castle, which is a Unesco World Heritage site. It is lined with houses, a shop, a caravan park, a laundry service and a restaurant.