New Zealand history will be taught in all schools and kura within three years.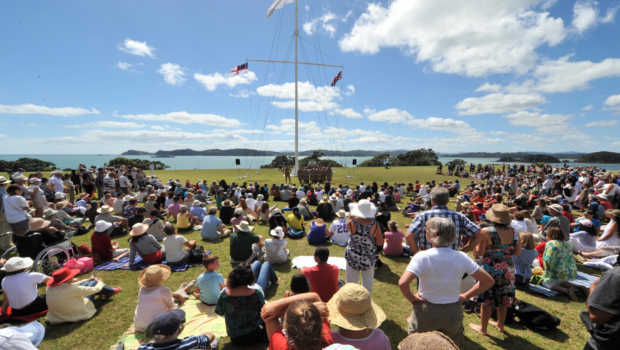 Prime Minister Jacinda Ardern announced the new move last week while unveiling a plaque commemorating the New Zealand Wars.
The prime minister said changes would be made to the national curriculum.
The changes would cover the entire breadth of the curriculum, including NCEA.
The new content is expected to include the arrival of Māori, early colonisation, the Treaty of Waitangi and immigration to New Zealand.
Aotearoa's involvement in the Pacific will also be covered.
Currently, schools can choose how New Zealand history is covered, meaning there's variation in how it's taught.
The curriculum changes will come into effect in 2022.