A Hawke's Bay apple grower has become the first person in the Southern Hemisphere to use compostable stickers on its apples.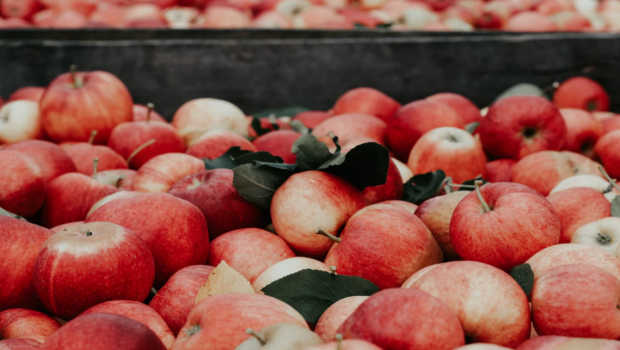 The apple comes from a company called Bostock New Zealand. They plan to roll out more compostable stickers next year after a successful trial.
The new stickers meets regulations for direct food contact and breaks down when put in an industrial compost.
A home compostable sticker is also being developed, which might come into use next year.
The compostable stickers were more expensive than the plastic ones but
Bostock hoped that the industry would start using them.