A plan has been unveiled to save the Yellow-Eyed (Hoiho) penguin.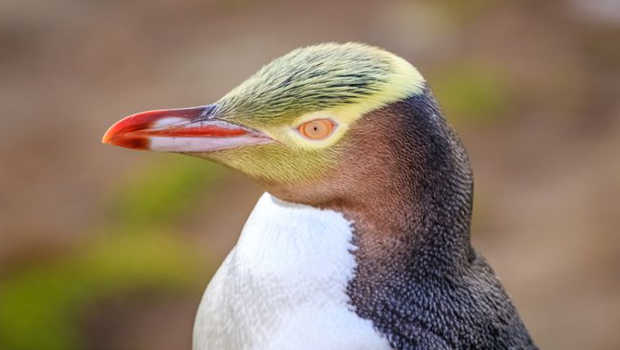 The announcement was made by Conservation Minister Eugenie Sage at the yellow-eyed penguin annual symposium.
Following the announcement, she released a draft strategy to recover yellow-eyed penguin population. The penguin has had a series of poor breeding seasons which has reduced numbers.
During the 2018-19 breeding season there were only an estimated 227 nests among the northern hoiho population. This included mainland New Zealand, Stewart Island and Codfish Island.
The new plan looks to address the pressures the penguin faces, such as human activities, climate change and predators.
Ms Sage said the species, which graces New Zealand's $5 notes, is unique to this country.
The strategy was a year in the making between the Department of Conservation, Te Runanga o Ngāi Tahu, the Yellow-Eyed Penguin Trust and Fisheries New Zealand.