The latest report has found that President Trump didn't work with Russia in the last election.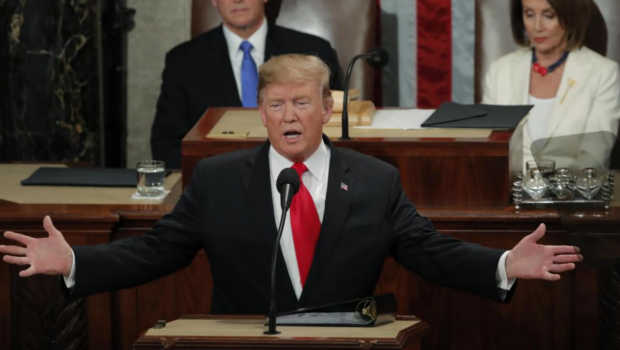 There had been accusations across the first two years of Mr Trump's presidency that his team worked with Russia to help Trump win.
An investigation was carried out by Robert Mueller. He is the former director of the FBI.
A summary of his final report has now showed that investigators found no evidence of conspiracy or collusion with Russia by Trump's administration.
However, some people who worked with Trump have been charged with other offences, but these were not to do with working with Russia.
Mueller's investigation in numbers
It took 22 months
40 government investigators were involved
500 search warrants were issued
Around 500 witnesses were interviewed