New Zealand maybe set to lose the claim for the world's steepest street.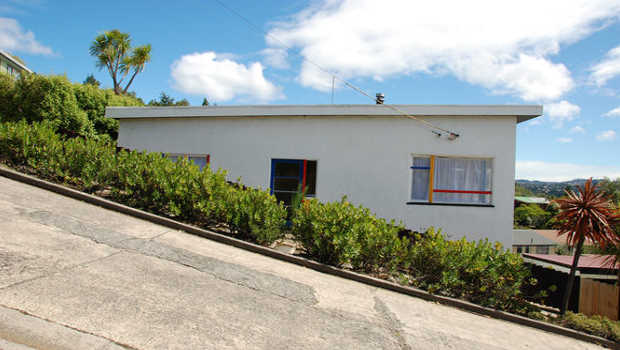 Residents of the small seaside town of Harlech in Wales are making a bid for one of their streets, Ffordd Pen Llech, to be named the world's steepest.
If successful Dunedin's Bladwin street claim as the home of the world's steepest street will be gone.
Some of the town's residents believe Ffordd Pen Llech is 1 percent steeper than Baldwin St, and they want to knock the current world record holder off its perch.
At its steepest, Baldwin St's world record gradient stands at 36 percent, but the Harlech residents claim their street has a gradient of 37 percent.
Guinness World Records guidelines state that to be eligible for the steepest-street record, the road must be open to both pedestrians and motorised traffic.
It is also based on the maximum gradient over a 10 metre span.
A sign warns the Welsh road is unsuitable for motorists and its steepest part only allows traffic to travel uphill. This may cause a stumbling block to the record.
It is not the first time Baldwin St has been challenged – a claim in 2016 that St Mary's Hill in Chester was steeper was dismissed by Guinness because it is inaccessible to vehicles.