A kiwi car company has spent time creating their list of most unique public toilets.
Budget Car Rentals listed the public toilets, from right around New Zealand, on their website.
Leading the pack is KawaKawa in Northland. Their toilets have been Designed by Austrian artist Friedensreich Regentag Dunkelbunt Hundertwasser. These toilets are the only place in the Southern Hemisphere where you can experience his unique art.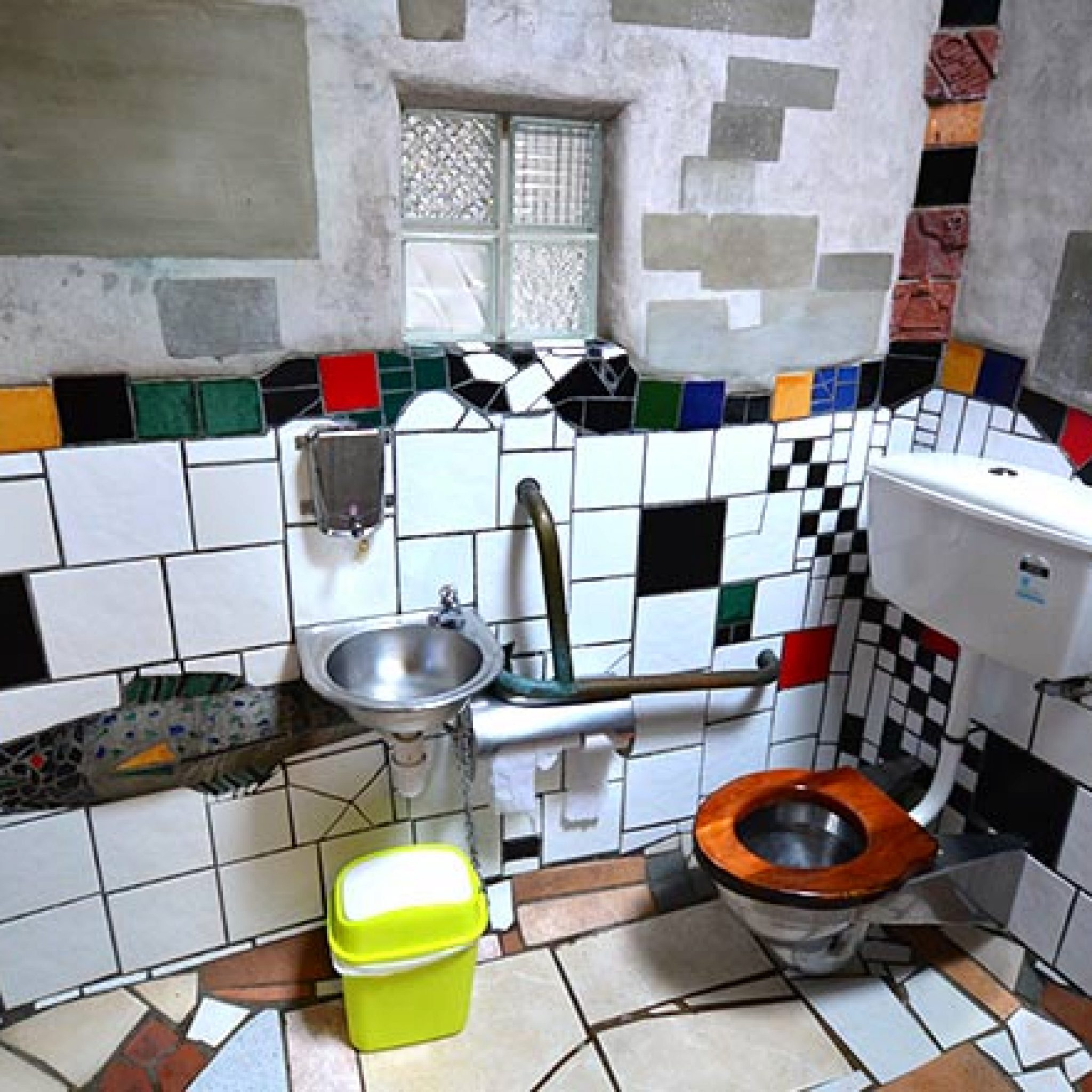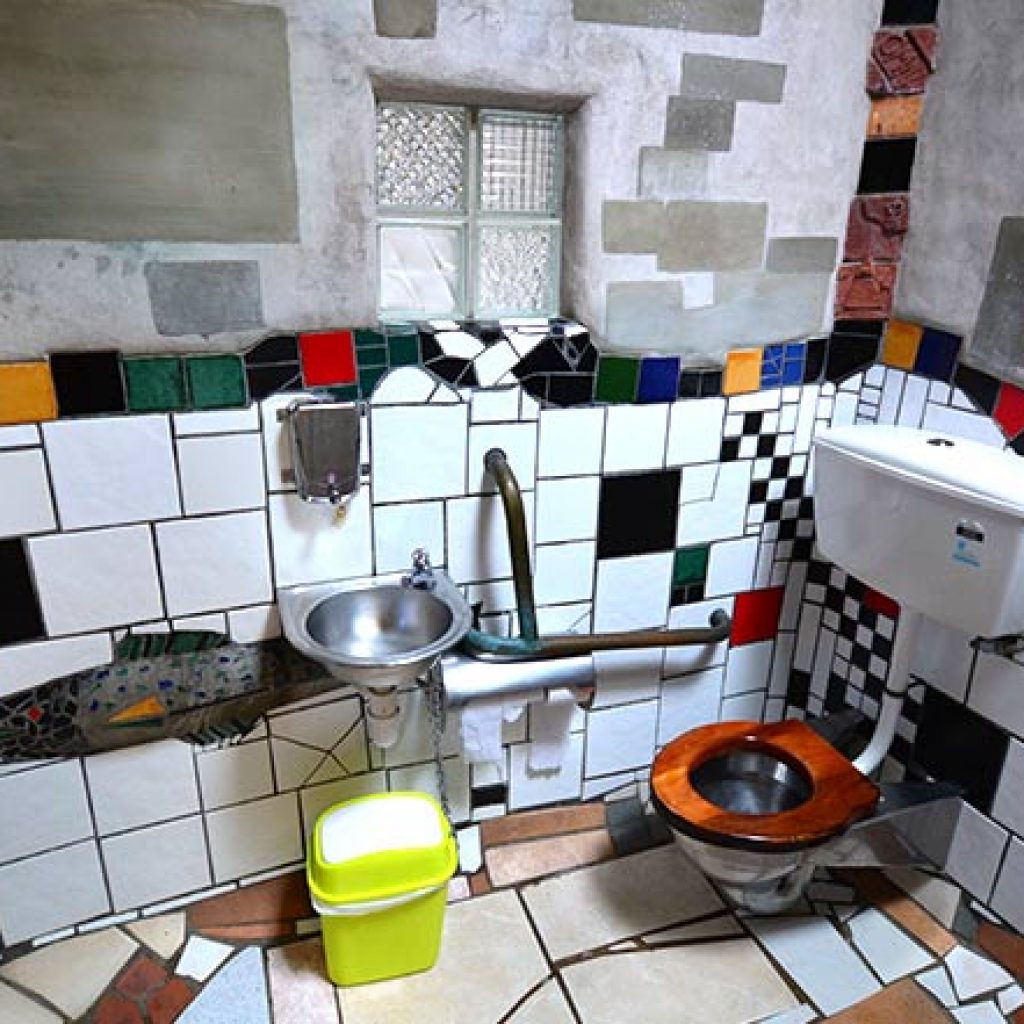 Next up the toilets in Matakana, Auckland. The sculpted lavatories took seven years to complete and cost $400,000.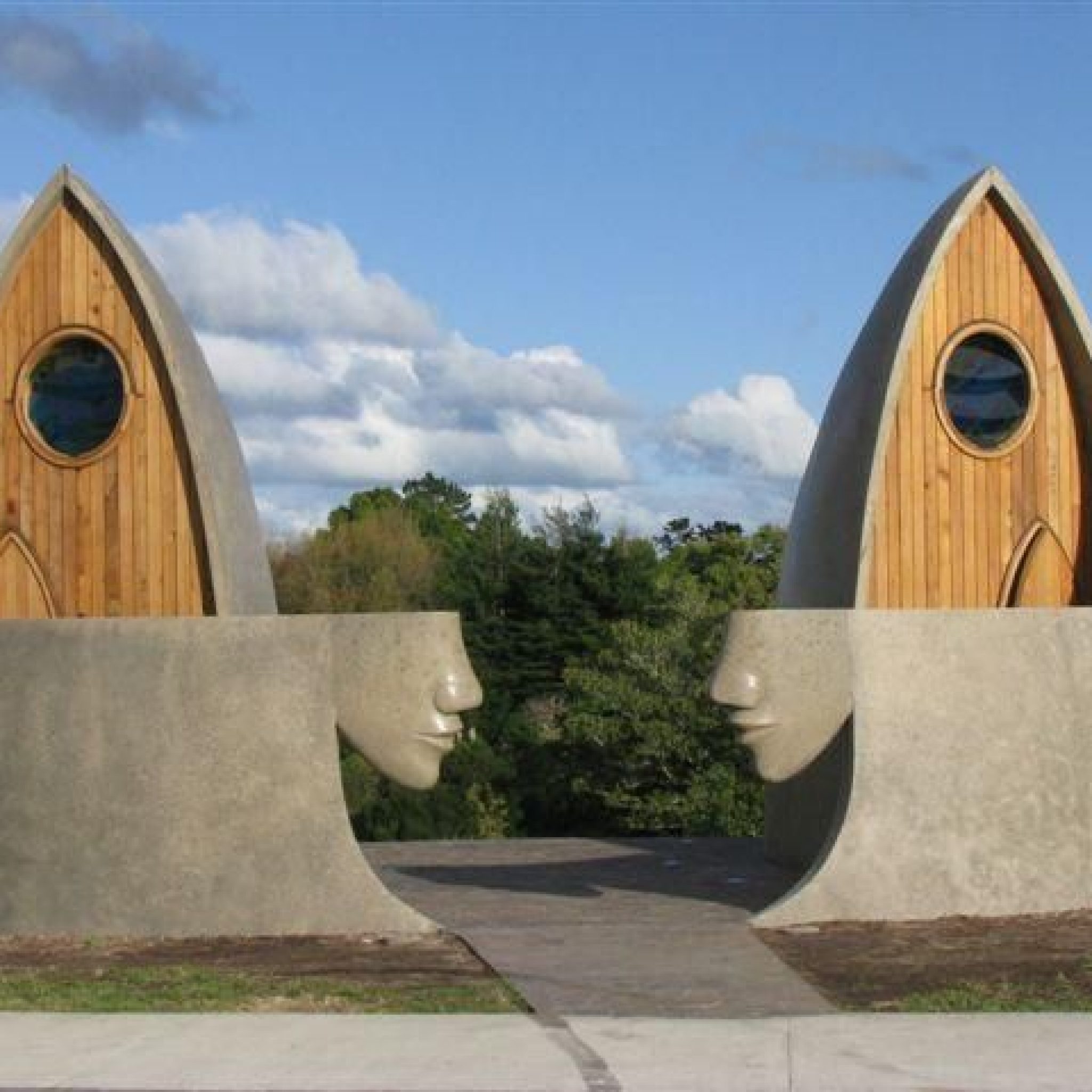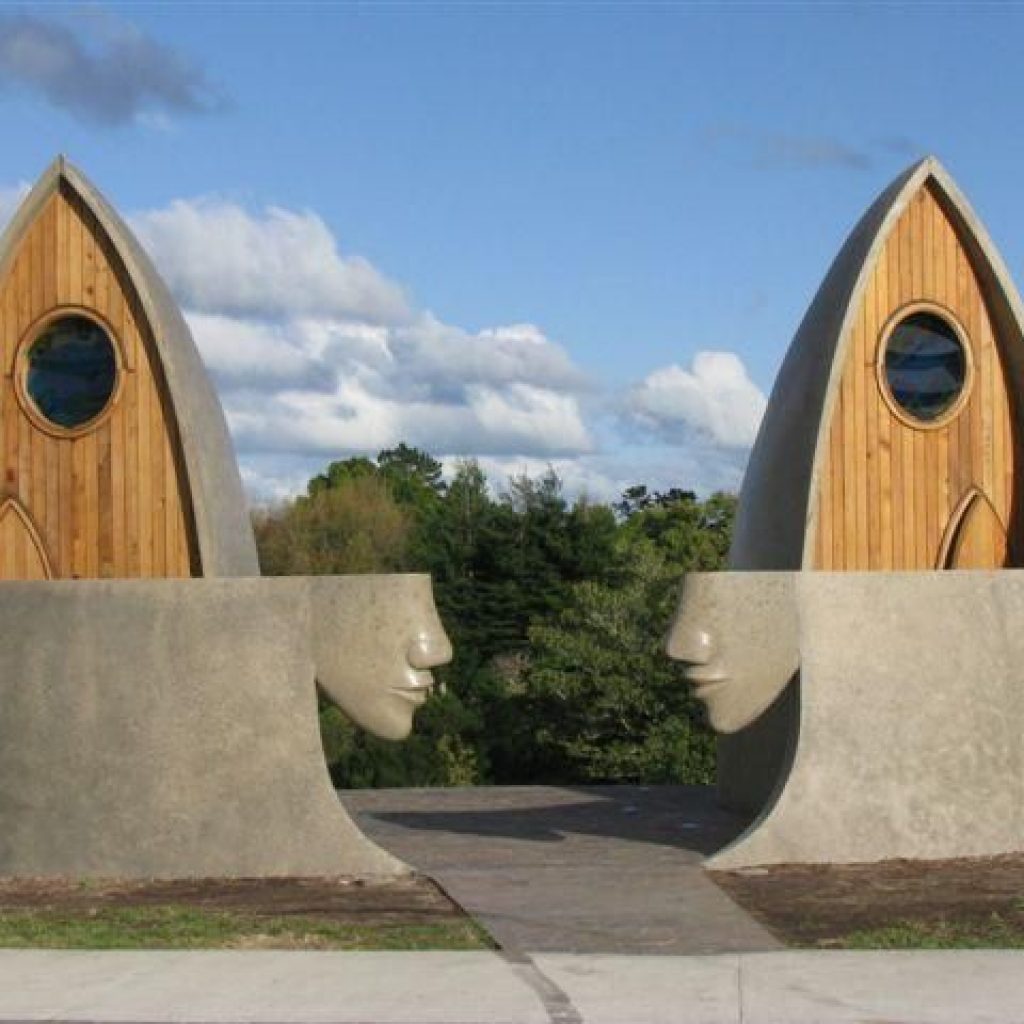 The Whakaerwarewa Forest in Rotorua is home to a range of bathrooms that are amazing. The design of the cylinder toilets replicates the surrounding trees and are even more stunning at night where they are lit up to display intricate stencils of local flora and fauna.