Autumn is here.
Over the weekend New Zealanders turned their clocks back for daylight savings.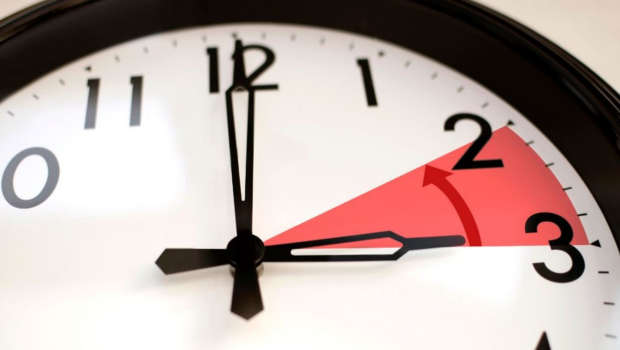 Officially, clocks went back at 2am on Sunday morning.
New Zealand was one the first countries in the world to officially adopt daylight savings.
Entomologist and astronomer George Hudson was the earliest known advocate of daylight saving in New Zealand. Hudson presented a paper to the Wellington Philosophical Society in 1895 advocating for seasonal time adjustment. However society members ridiculed his idea.
It was not until 1927 that the Summer Time Act was passed by Parliament, allowing for daylight savings in summer.
Daylight saving will begin again on the 29 September.