New Zealand has come 6th in a worldwide study around enjoyment.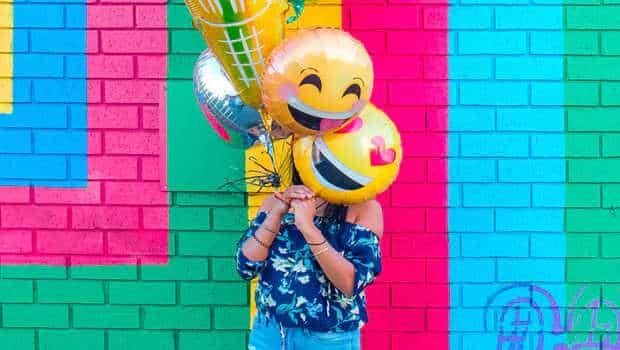 The annual Gallup Global Emotions Report interviewed about 150,000 people in more than 140 countries about their positive and negative experiences.
New Zealand came in sixth equal for enjoyment. A total of 86 per cent said they had experienced enjoyment the previous day.
The top score for enjoyment went to Paraguay with 91 percent, and the bottom to Sierra Leone, with just 41 percent.
While 82 percent of Kiwis reported smiling or laughing, we were a little behind Nigeria who scored 91 percent.
Respect was experienced all day by 92 percent of New Zealanders. People in Ecuador felt most widely respected, with 97 percent feeling plenty of respect. Afghanistan fared worst, with just 48 percent feeling respected.
Only 16 percent of New Zealanders reported feeling sad, compared to 54 percent in Chad, which had the highest sadness score. Taiwan did best in the sadness stakes, with only 5 percent feeling sad.
What was concerning was that around the world, a third of people said they suffered stress, while at least one in five experienced sadness or anger.
Top 5 countries with highest positive experiences
Paraguay
Panama
Guatemala
Mexico
El Salvador
Top 5 countries with highest negative experiences
Chad
Niger
Sierra Leone
Iraq
Iran