The Latest statistics show that New Zealand's rat population has doubled over the last year.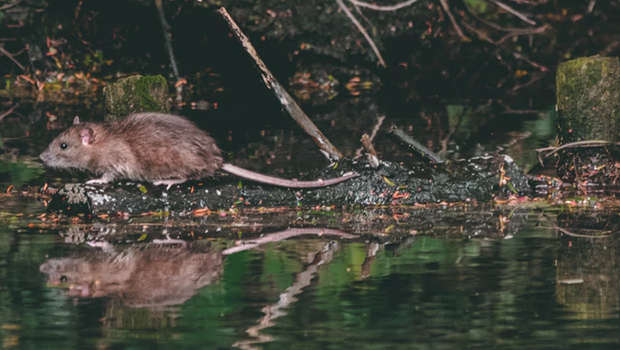 The rat plague is all over most of New Zealand. One particular suburb in Auckland, Grey Lynn, has been severely affected.
While they are bad in the cities if you go to the country, the problem gets a whole lot worse.
The reason why there are so many rats is because the trees are giving out so much more fruit. This is the worst it has got in 45 years.