New Zealand are the 2019 Netball World Champions.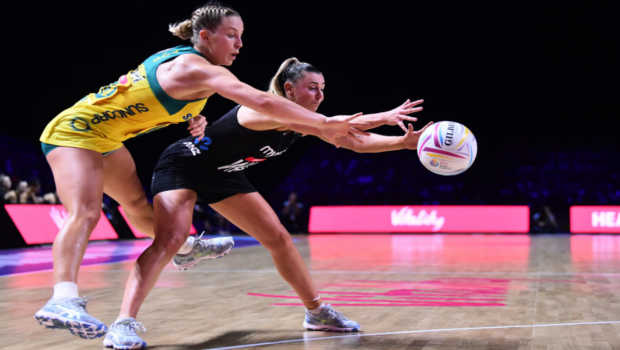 The Silver Ferns have defeated Australia 52-51 to claim the Netball World Championships.
Australia were the hot favourites going into the competition. They had been the World Champions since 2003. The result means that New Zealand has now won the title 5 times.
The match itself, as you would expect, was exciting. The Silver Ferns led 28-25 at half time and then by 4 at the end of the 3rd quarter.
Australia fought back in the final quarter and won it by three goals but New Zealand did enough to hang on.
New Zealand captain Casey Kopua said this after the game.
"It's all worth it when you have the belief nothing can stop you. I am so glad that I came back. It feels so good, I can't believe we've done it. It's not just for us it's for everyone in New Zealand."
Leave your message of congratulations for the Silver Ferns in the comment section below.