This week marks the start of New Zealand music month.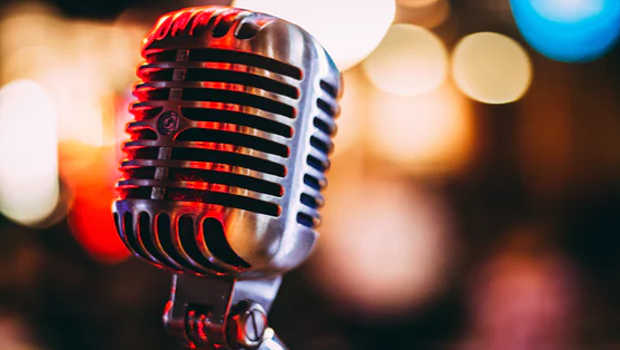 Held every May its purpose is to celebrate music from New Zealand, and the people who make it.
The idea started in 1997 when New Zealand Music Week was launched. But by 2001 it had become New Zealand Music Month.
It is a great chance to celebrate the amazing musicians we have in this country. A number of music gigs are to be held around the country, finishing with a music summit at Aotea Square on 25 May.
For more details check out
https://www.nzmusicmonth.co.nz/