New Zealand and the rest of the world are in mourning following events on Friday 15th March 2019.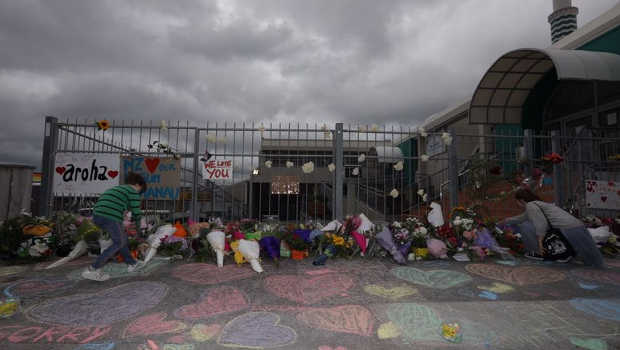 A terrorist attack was carried out on the Al Noor mosque and the Linwood mosque in Christchurch.
New Zealand Prime Minister, Jacinda Ardern, described the incidents as one of New Zealand's "darkest days".
This type of attack is extremely rare in New Zealand. Gun violence is lower than many other countries, including the United States and Australia.
If you find what has happened in Christchurch upsetting or want any advice, please click here.
Many world leaders have sent messages of support to New Zealand. British Prime Minster Theresa May was one of them.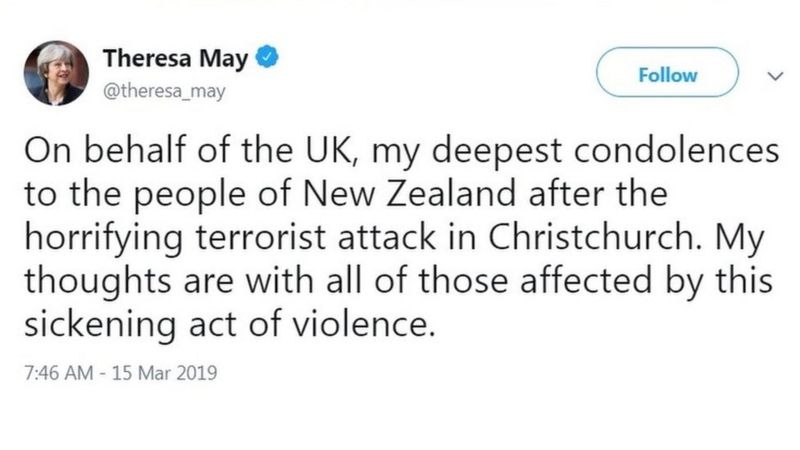 A statement from the Queen said: "I have been deeply saddened by the appalling events in Christchurch today. Prince Philip and I send our condolences to the families and friends of those who have lost their lives."