Te Reo is being celebrated this week throughout New Zealand.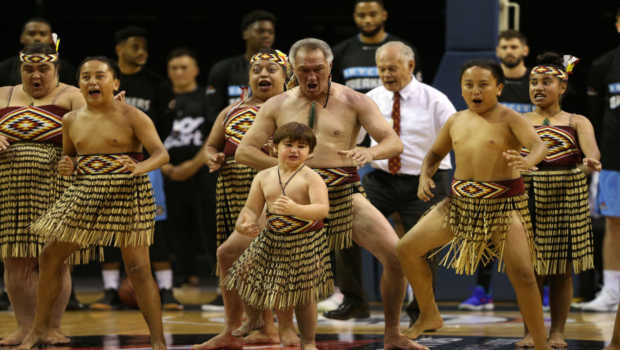 Kia Kaha te reo Māori is the theme for this year's Māori Language Week. 'Kia Kaha' is a well known phrase in New Zealand, meaning 'be strong'.
So when we say 'Kia Kaha te Reo Māori' we're saying – 'Let's make the Māori language strong'.
Maori Language Week is about raising awareness about Te Reo in New Zealand and promoting the language.
According to Te Taura Whiri i te Reo Māori – the Māori Language Commission 130,000 people have conversational fluency, 300,000 are learning at school and 10,000 are learning in tertiary education.
Maori Language is on the rise in New Zealand.
In 1972 that the Māori Language Petition was delivered to Parliament. The petition, initiated by activist group Nga Tamatoa, contained more than 30,000 signatures, and paved the way for Māori language to be taught in schools.
For more information about the week visit: www.tetaurawhiri.govt.nz/events-and-promotions/maori-language-week.