A new women's basketball league will be starting in New Zealand in 2020.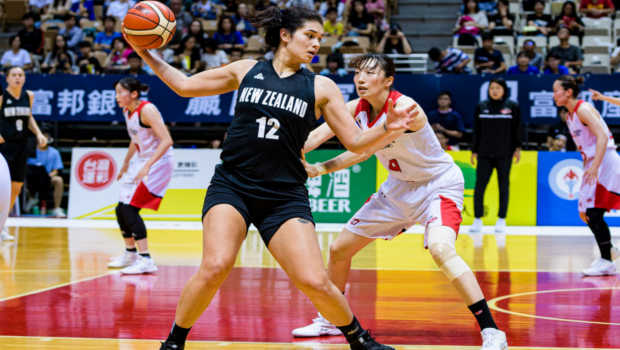 Ex player, Donna Wilkins, has been appointed to Basketball New Zealand's new Women's Basketball Board and will oversee the new league.
NZ Basketball has also partnered with Sky Sports to ensure a Wednesday night game will be televised each week from the WNBL competition.
The league will probably feature teams from Canterbury, Otago, Harbour, Auckland, Wellington and Waikato.
There are hopes a development league for under 25 players (with three age-exempt players) will also be created to underpin the WNBL.