Tesla has announced that they will be including "customisable" horns for new Tesla vehicles.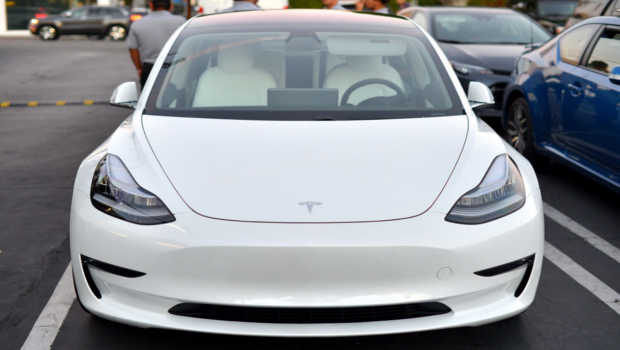 The company's CEO, Elon Musk, made the announcement on social media recently.
Musk also unveiled the sounds people might be able to choose.
Judging by the emojis he used in a Twitter post, one of those could be a "whoopie cushion fart noise", while he also hinted at a goat noise.
Tesla also said there will be additional noises yet to be determined.
Musk's announcement left internet users amused, and Tesla drivers excited.
What noise would you make your car horn if you could?