Instagram has announced that from today people will now have to provide their birthday when they create a new Instagram account.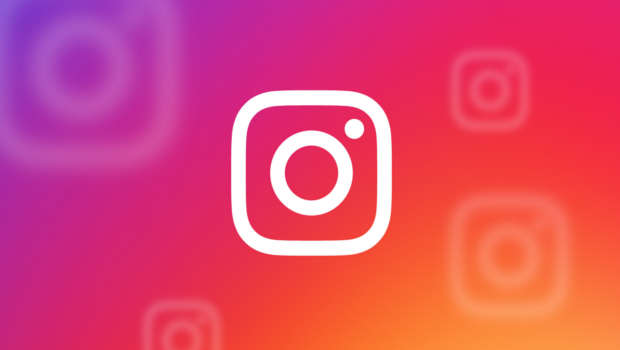 Up until now, users have just had to confirm that they are at least 13 years old.
The social media company says that knowing someone's age means they can help ensure content is safe for younger people.
Instagram will be able to recommend specific privacy settings or generate in-app information about staying safe online.
Once submitted, birthdays will be hidden from other users. Existing users won't have to add their birthdays.
Instagram said that at this stage they won't verify birthdates, but it believe people will be honest about their birth dates.
Eventually, they might rely on artificial intelligence (AI) to help know how old users are.
The AI will look at the posts people make and the hashtags they use to figure out someone's age.