A new royal baby is here! And it's a boy.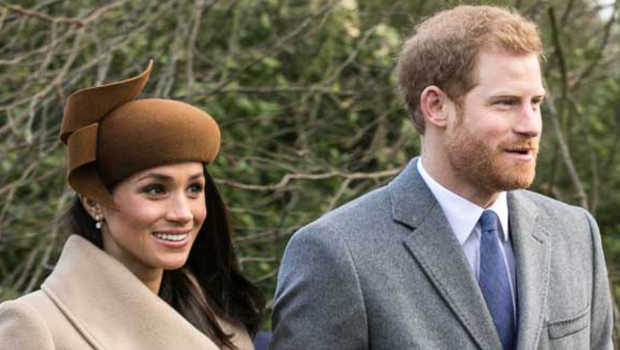 Yesterday the Duke and Duchess of Sussex announced the news on their Instagram account.
The post read "We are pleased to announce that Their Royal Highnesses The Duke and Duchess of Sussex welcomed their firstborn child in the early morning on May 6th 2019."
Prince Harry also spoke to the media outside his house – Frogmore Cottage.
He said it had been an amazing experience and that Meghan and the baby were doing "incredibly well".
What do we know so far?
The baby weighed 7lb 3oz (3.2kg).
He was born at 05:26am on 06 May 2019.
He is seventh in line to the throne.
He is the Queen's eighth great-grandchild.
What is the name?
Harry said they were still thinking about the name. He said they would share it when they make an appearance as a family with the baby boy in two days time.