The government has announced new proposals to protect the Māui and Hector's dolphins.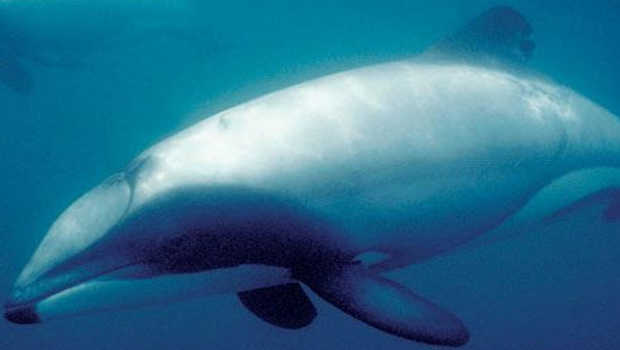 The new proposal expands areas of ocean around New Zealand that must be free of set nets and trawler nets.
Conservation Minister Eugenie Sage and Fisheries Minister Stuart Nash released the proposal to the public last week.
The discussion document includes suggestions to extend the Banks Peninsula Marine Mammal Sanctuary north to Kaikōura, south to Timaru, and offshore to 20 nautical miles, as well as extending the boundaries of the West Coast North Island Marine Mammal Sanctuary south to Wellington.
Māui dolphins are nationally critical. It is estimated there are only 63 dolphins remaining. Hector's dolphins are nationally vulnerable with about 15,000 in New Zealand waters."