The new party Sustainable New Zealand wants to highlight environmental issues facing New Zealand.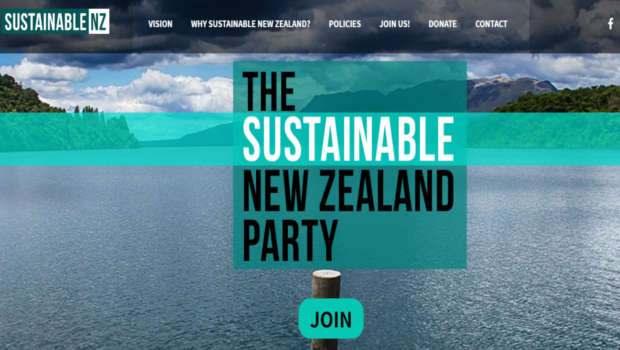 The party is launching on November 10 at Wellington's urban ecosanctuary Zealandia.
The newly formed party's top three policies include healthy water, saving native species from extinction and creating "sustainable, economic growth".
Leader Vernon Tava said Sustainable New Zealand would place the environment as a priority, "but don't believe we need to radically overturn the economy and society to achieve that".
"We believe we can have economic growth, and protect the environment. Free market and fostering innovation is the pathway forward for New Zealand's economic success," he says, pledging Sustainable NZ was not a party "just blaming farmers for everything".