There is now a new number for the New Zealand Police.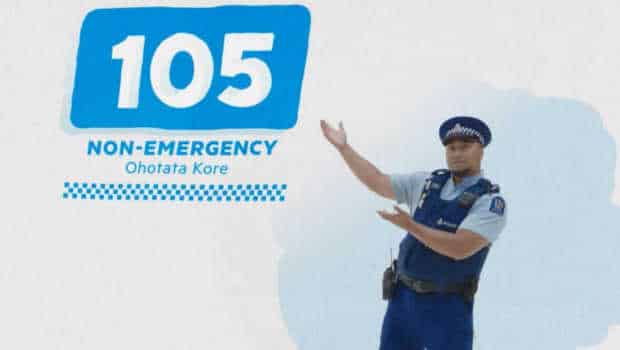 If you have a non-emergency you should now call 105.
The new 10-5 was announced on Friday – the tenth day of the fifth month at 10:05am.
Police Minister Stuart Nash hoping that kind of repetition will make the number as memorable as 111.
The Police have put a two million dollar marketing budget behind the number to ensure every Kiwi knows it and when to call it.
The new number doesn't replace 111 – that is still the number for emergencies.
If you need to report a crime which has already happened, like a burglary or property damage and there is no threat, dial 105.