Four new laws have come into effect on the 1st July 2019.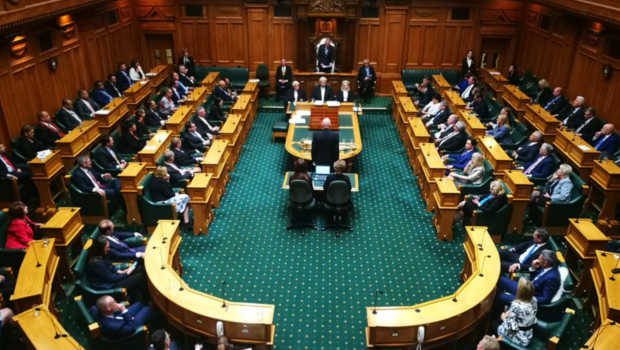 These laws in amendments to legislation around plastic bags, paid parental leave, home insulation and petrol have changed.
Single-use plastic bags now becomes illegal for retailers to distribute or sell them.
Mainstream supermarkets did away with them last year, but everything from local markets to your favourite takeaway shop will now have to abide.
Also changing is the money people get while they are on paid parental leave. They will get an extra $20 a week in their pocket.
Prime Minister Jacinda Ardern says it's to help keep up with the cost of living.
The final two laws are an increase in the tax on petrol and the requirement for landlords to insulate their home.