Fancy a job doing nothing?
The Swedish city of Gothenburg has made a new art project that centers around hiring one person to do nothing.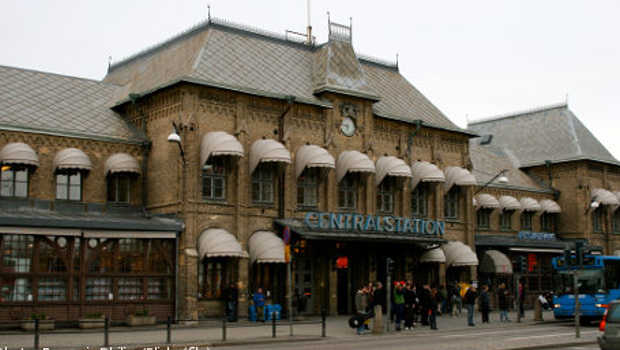 The only thing the successful cadnidate will have to do is check in and out of a train station at the beginning and end of each working day. The rest of the day is up to them.
The job will provide the worker with an annual salary starting at NZ$54,631 plus an annual wage increase and benefits.
In return, the worker must complete the following tasks.
check-in and check-out at the Korsvägen Station at the beginning and end of each working day.
keep to the working hours agreed upon between the employee and the employer
not to take on other paid employment during the working hours of the position.
Whatever way you look at it, if you love video games, Netflix or even reading a book all day long, this could be your dream job.
However, because Korsvagen train station is still under construction, the position will only become available in 2026, after the station is inaugurated.