Does Donald Trump have a new hairstyle?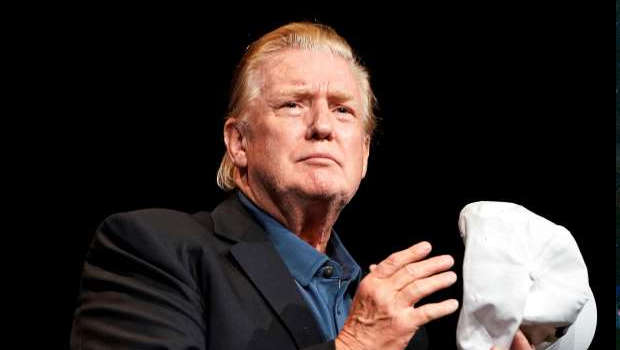 The President of The United States showed off a brand new hairstyle before his visit to the UK.
During a visit to a church in Virginia, Mr Trump took to the stage with his slick hair combed back – a big change from his famous hairstyle.
It's believed the new style was because he'd come straight from the golf course and didn't have time to prepare his signature do.
The new hair cut made us think. What is the best hair cut for Donald Trump?