India's capital New Delhi will bring in strict laws on the use of private cars to curb pollution.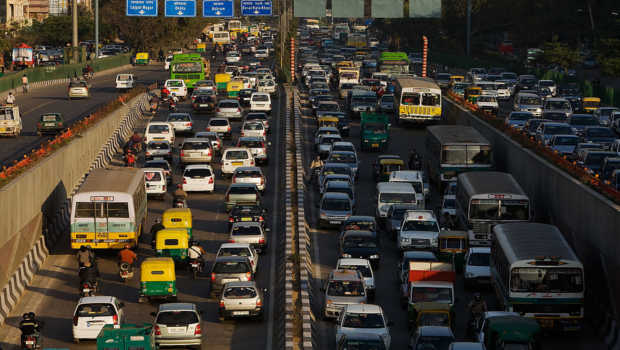 Private vehicles will only be allowed to use roads on alternate days during November 4-15.
Cars will be allowed to use the road depending on whether their registration plate ends in an odd or even number.
The city also aims to introduce 1000 electric buses, Kejriwal said, as well as policies to promote other electric vehicles.
New Delhi is the world's most polluted capital city. It is plagued by vehicle and industrial emissions, dust from building sites and smoke from the burning of rubbish.
The Delhi government has identified "pollution hot spots" it can target to help improve air quality in the city.