Work has started in Otago on a new 52km cycleway.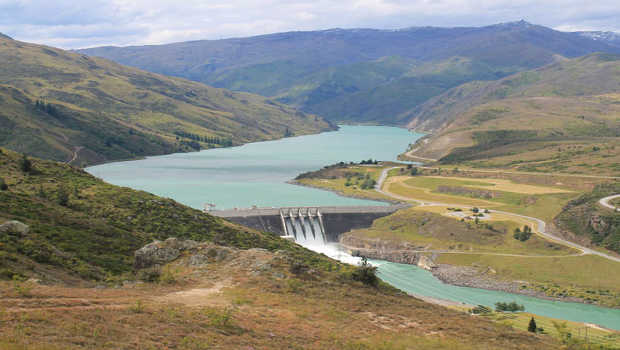 The new trail will be called the Lake Dunstan Trail. It runs from Clyde to Cromwell through the Cromwell Gorge, past the Clyde Dam.
The first part of the trail is expected to be finished by this summer, with the rest due to be open by next year.
The track will be an extension of the Great Rides of the Central Otago Rail Trail and newer Roxburgh Gorge Trail.
The trail would be part of the $26 million New Zealand Cycle Trail Project.