A man from Nepal has become the first person to climb Mount Everest a staggering 23 times!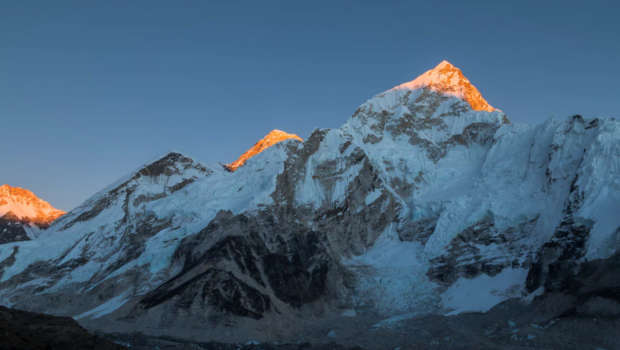 Mountaineer Kami Rita Sherpa reached the summit of the tallest mountain in the world on Tuesday last week.
He works as a guide for foreign mountaineers attempting to climb the Himalayan peak.
The 49 year old is known for his amazing endurance and experience at high altitudes.