The first of 119 NCEA and Scholarship exams started last week.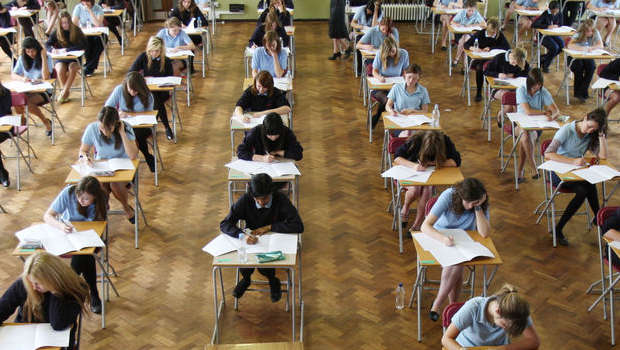 In total around 140,000 secondary school students will be taking tests.
The New Zealand Qualifications Authority is the group that organises these exams. They are expecting to mark more than a million exam booklets, as well as 48,000 online exam entries from this year's exams.
The exams will finish on 3 December.
Education Minister Chris Hipkins said about 20,000 students from nearly 200 schools would be sitting online exams this year, up from 6700 students last year.