The 2019-2020 NBA season has started in the USA.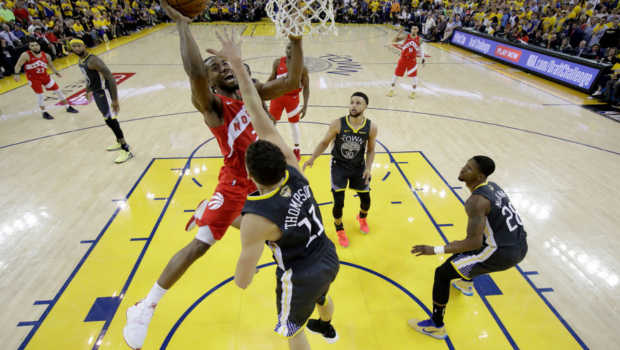 The first game of the season saw Toronto beat New Orleans by 130 to 122.
The game was historic in that it was the first time a 'coaches challenge' was used.
In the 10th minute Raptors coach Nick Nurse challenged an offensive foul ruling that went against his team.
This new initiative has been bought in where each coach would receive one review per game to challenge the calls of whistleblowers.
Eventually, it was found the correct call was made by the officials.
For New Zealand fans, Stephen Adams start his campaign with the Thunder on Thursday night.