NASA has announced the discovery of a new potentially habitable planet.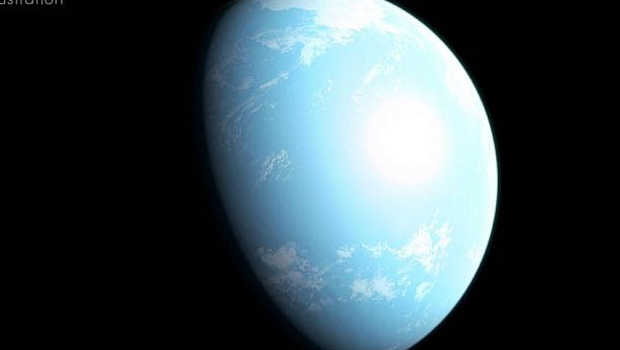 NASA's Transiting Exoplanet Survey Satellite named the TESS, discovered the planet earlier in the year.
The "Super-Earth" planet is located about 31 light-years away – that's 293 trillion kilometres.
TESS, which costs US$337 million, is on a two-year mission to explore space.
Other planets discovered had been too hot to support life, but NASA says this particular planet – named GJ 357 d – could trap enough heat to warm the planet.