The latest James Bond film has a title.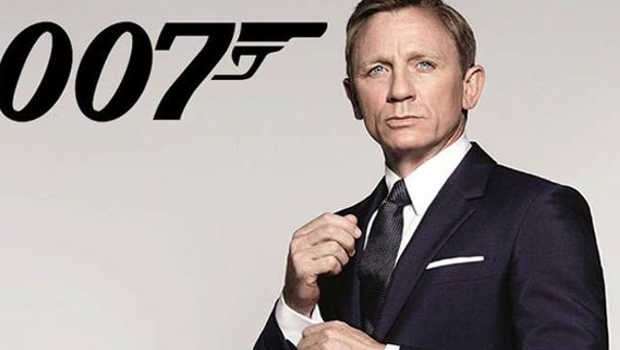 News outlets have announced that the 25th film on the action spy series will be named No Time to Die.
The film is expected to be actor Daniel Craig's final appearance as Agent 007.
The new film plot sees James Bond having left active service and is enjoying a tranquil life in Jamaica. But when his old CIA friend Felix Leiter shows up asking for his help, Bond quickly removes himself from the retired list.
The most recent Bond movies — Skyfall and Spectre — are the two top-earning films in the franchise, earning $1.6 billion and $1.3 billion, respectively.
The new film will be released in April 2020.