The Muslim holy month of Ramadan is underway.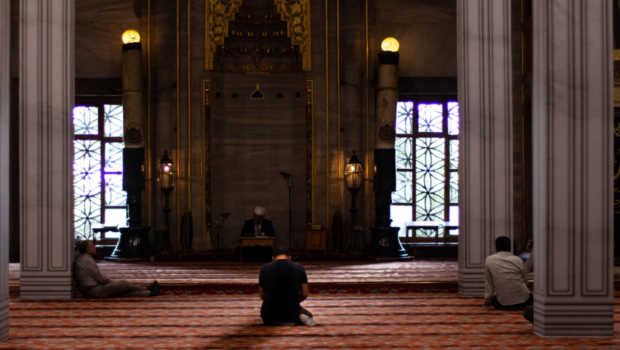 Ramadan is the ninth month of the Islamic calendar, meaning it occurs at different times year-to-year in the Western calendar. This year it runs from the 5 May till 4 June.
The major feature of Ramadan is the fast. That means no eating from sunrise to sunset, but also no drinking — not even water — and no smoking.
Fasting is one of the Five Pillars of Islam, which form the basis of how Muslims live their lives. The other pillars are faith, prayer, charity and making the pilgrimage to the holy city of Mecca.
Ramadan is also a time for spiritual reflection, prayer, doing good deeds and spending time with family and friends.
Shorter days in New Zealand will mean Kiwi Muslims have an easier time fasting, compared to many others around the world. There is around 50,000 Muslims in New Zealand.
For some countries in the northern hemisphere, the fast will be as long as 16 or 18 hours.
At the end of Ramadan there is a special three-day festival. This is called Eid al-Fitr – the Festival of the Breaking of the Fast.