The Mumbai Indians have won the 2019 Indian Premier League.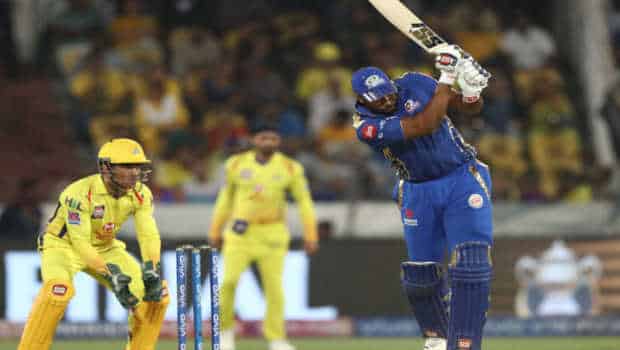 The final against the Chennai Super Kings, was one of the best finals in recent years. The Mumbai Indians qualified top of the table for the playoffs.
After winning the toss and electing to bat first, Kieron Pollard's unbeaten 41 off 25 deliveries lifted Mumbai to 149-8.
Shane Watson's 80 off 59 balls nearly took CSK to the title, but the Australian allrounder was run out in the last over.
Needing 4 runs off the last two balls they only managed 2 which saw Mumbai win the competition for the 4th time.
The result was reward for a good season by Mumbai. While playing the tournament, they won their 100th T20, becoming the first team to do so.