Yearly visitor numbers to Aoraki/Mt Cook National Park have hit more than one million.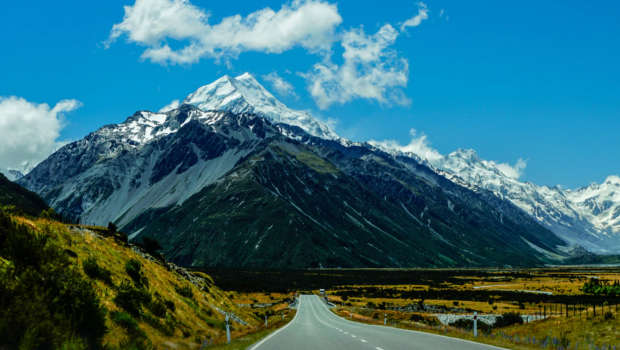 It is the first time numbers have gone over the million mark.
Conservation Minister Eugenie Sage announced the record last week.
The increase comes after improved visitor facilities. Since 2010, the Department of Conservation (DOC) has spent $16.5 million on a new visitor centre, road repairs, tracks, and more toilets.
The visitor data shows many of the top visitor sites in New Zealand had great seasons.
Visits to Rakiura/Stewart Island's were also up 76 percent on last year with a total of 17,000 visits and visits to Northland's Tāne Mahuta walk up by 44 percent, with 152,000 visits.