Scientists have found that dolphins, like humans, have a dominant right-hand side.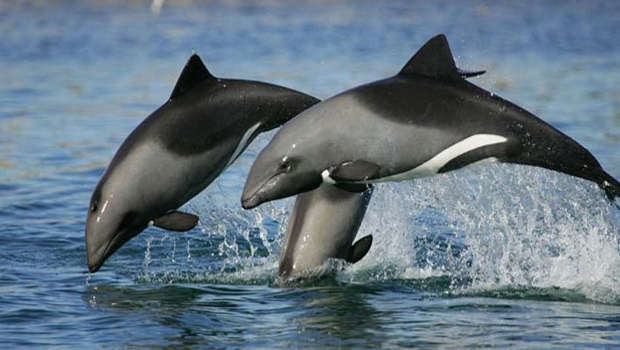 About 90% of humans are right-handed.
Now researchers have found common bottlenose dolphins appear to have an even stronger right-side bias than humans.
Researchers studying the common bottlenose dolphins in the Bahamas say the right-handed preference shows for feeding and hunting.
During the study, the dolphins make a sharp and sudden turn before digging in with their beaks. Crucially, they found this turn is almost always to the left, with the same direction taken in more than 99% of the 709 turns recorded between 2012 and 2018.
The researchers say the findings indicate a right-side bias, since a left turn keeps a dolphin's right eye and right side close to the ocean floor.