A new fund for women in high-performance sport and coaching has been granted.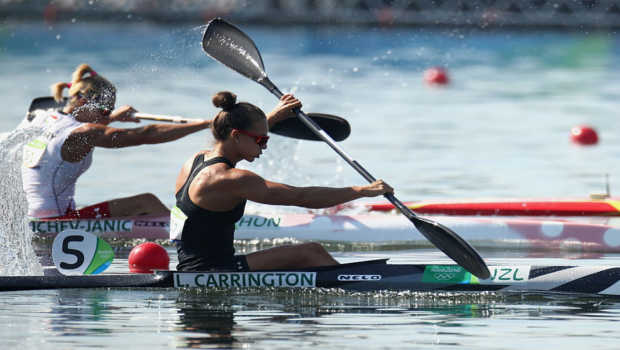 Minister for Sports Grant Robertson announced the $2.7 million fund at a recent event in Wellington.
The new fund will cover a pilot programme for women in leadership, a coaching programme and growing partnerships with national sporting bodies.
The proposed programmes will be rolled out within the next 12 months.
Former Olympic discus thrower Beatrice Faumuina applauded today's announcement, saying women shouldn't shy away from the opportunity.
"This is a real opportunity to see more women involved and engaged," Ms Faumuina said.